I am in equal parts excited and terrified by getting to this point today: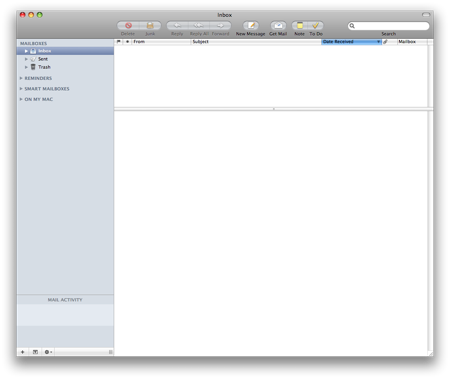 Mail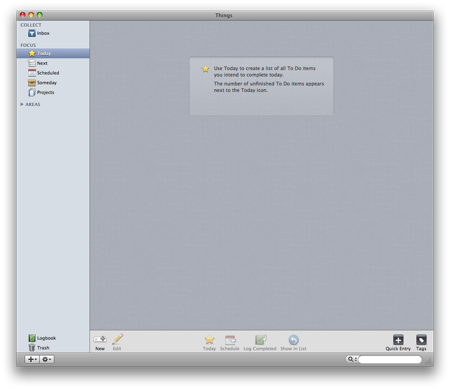 Things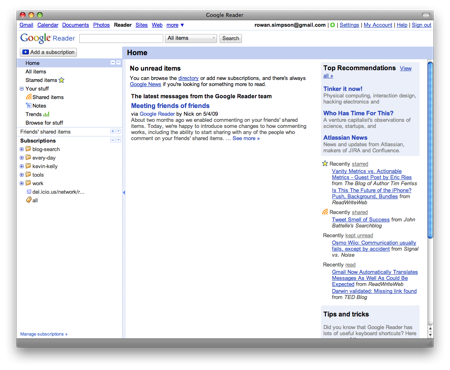 Reader
I've been talking about this for a while.
De-clutter, Inbox Zero, Disconnect, Spring Clean, Unsubscribe (again), Less TV (again and again), Sell Yours, yada yada yada.
All well and good … but then what?